2021 Virtual Technology Demo Conference (TDC)
April 6 - April 8, 2021
---
The FICS Research 2021 TDC on Hardware and System Security
This virtual event will focus on project demonstrations and sharing tools and solutions that our Institute's faculty and students have been developing over the past several years. FICS Research TDC will also provide a unique opportunity for sponsors and collaborators to see the tangible outcomes of the work being done at FICS Research. This three-day event will provide technology demos focused on Hardware and System Security, that include CAD for SoC Security, Supply Chain Security, IoT Security, Malware Detection, Biometrics, Security Assessment, and more.
---
Speakers
Serge Leef
Microsystems Technology Office (MTO) Program Manager,
Design Automation &
Secure Hardware Programs, DARPA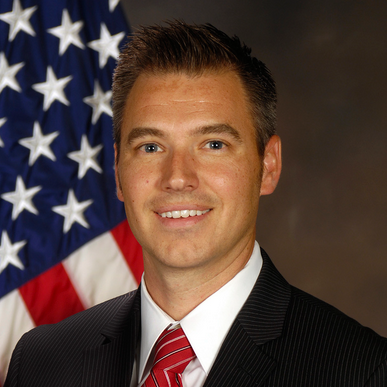 Dr. Matt Casto
Senior Strategic Advisor for Microelectronics Innovation,
United States Air Force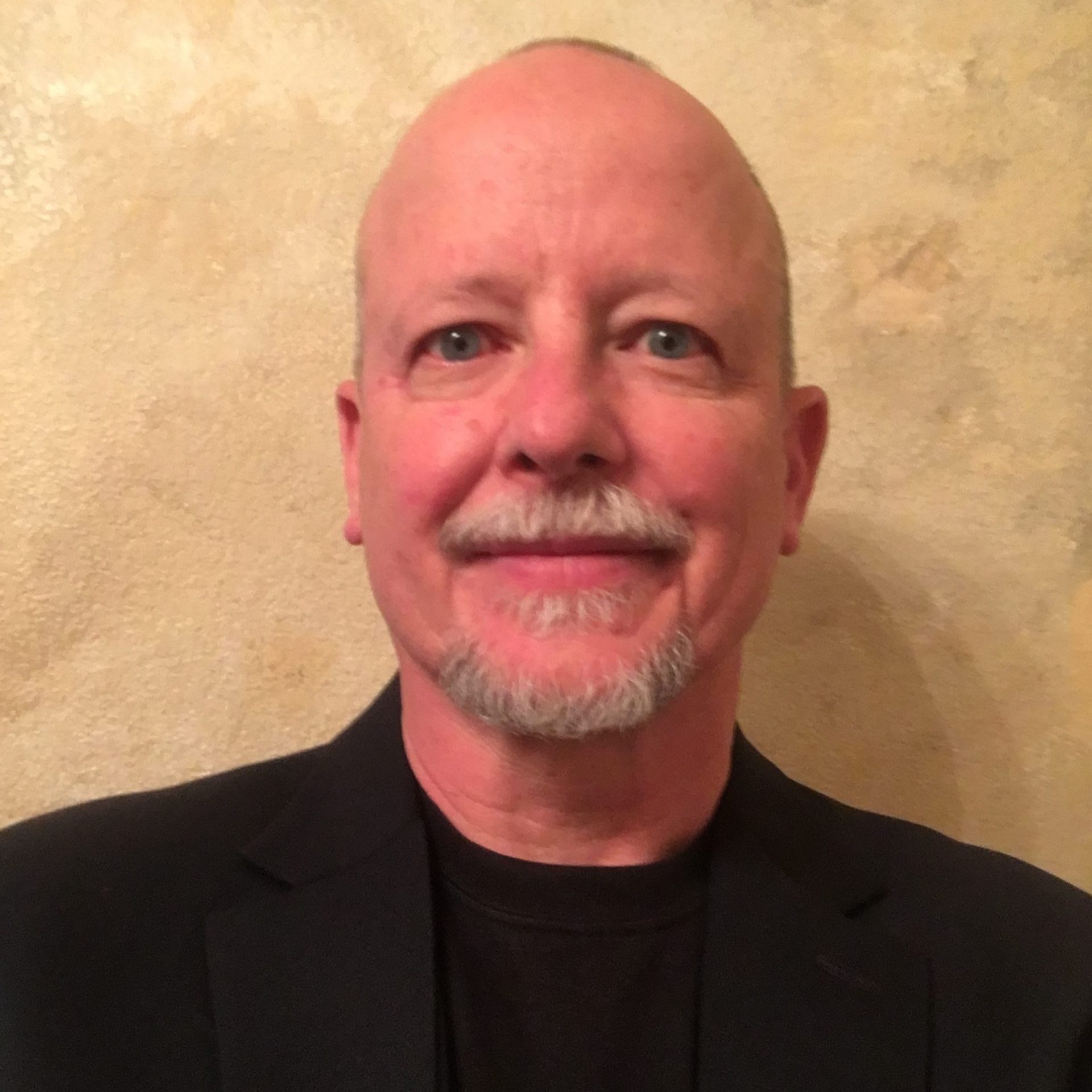 Dr. Ken Merkel
Director of Microelectronics,
Nimbis Services, Inc.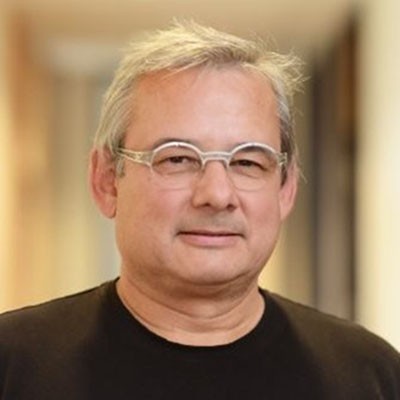 Mike Borza
Principal Security Technologist,
Synopsys, Inc.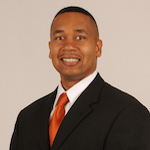 Juan E. Gilbert
Andrew Banks Family Preeminence Endowed Professor,
CISE Department Chair,
FICS Research,
University of Florida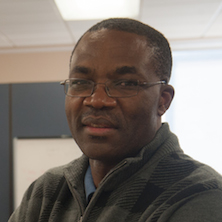 Christophe Bobda
Professor,
FICS Research,
University of Florida
Yash Mundra
Graduate Research Assistant,
University of Florida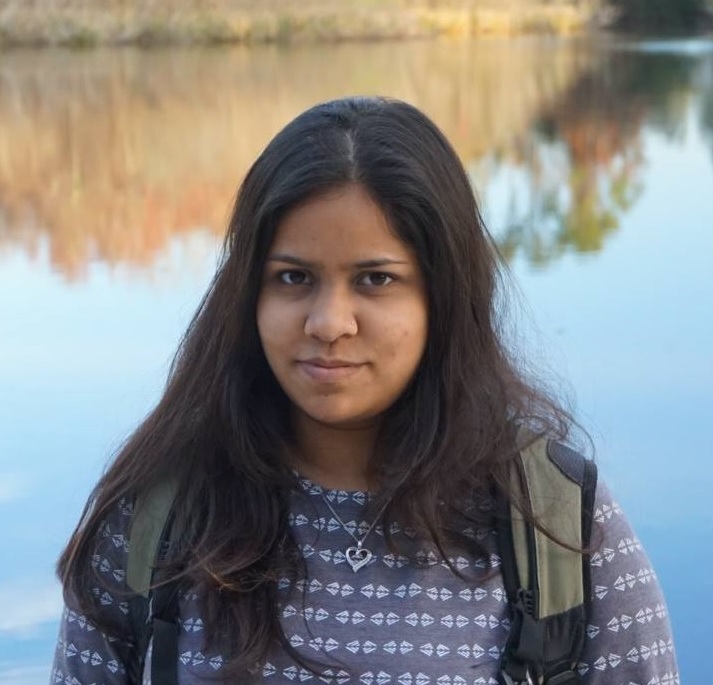 Sarah Amir
PhD Candidate,
FICS Research,
University of Florida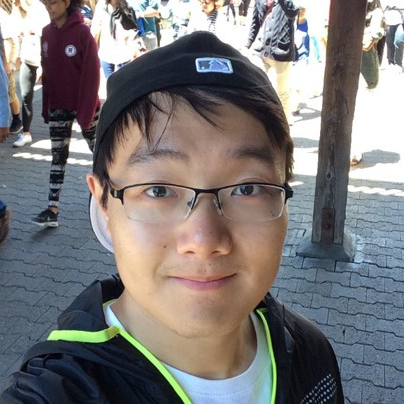 Huanyu Wang
PhD Candidate,
FICS Research,
University of Florida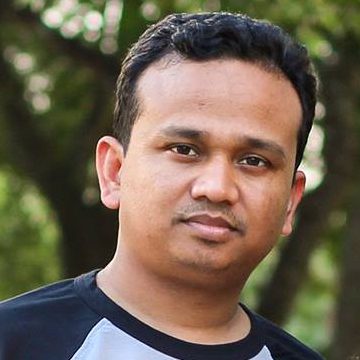 Bulbul Ahmed
Graduate Research Assistant,
FICS Research,
University of Florida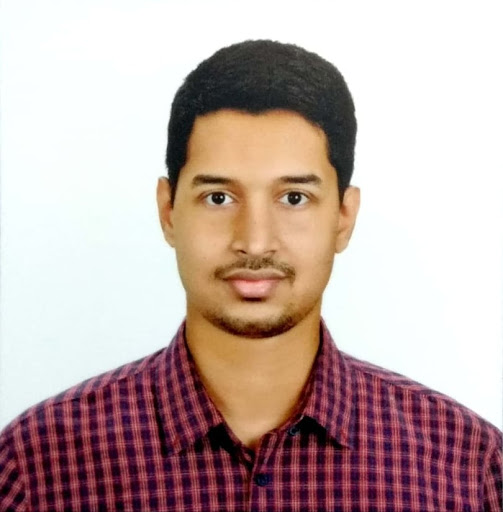 Rafid Muttaki
Graduate Research Assistant,
FICS Research,
University of Florida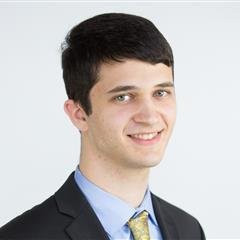 Andrew Stern
PhD Candidate,
GAANN Fellow,
FICS Research,
University of Florida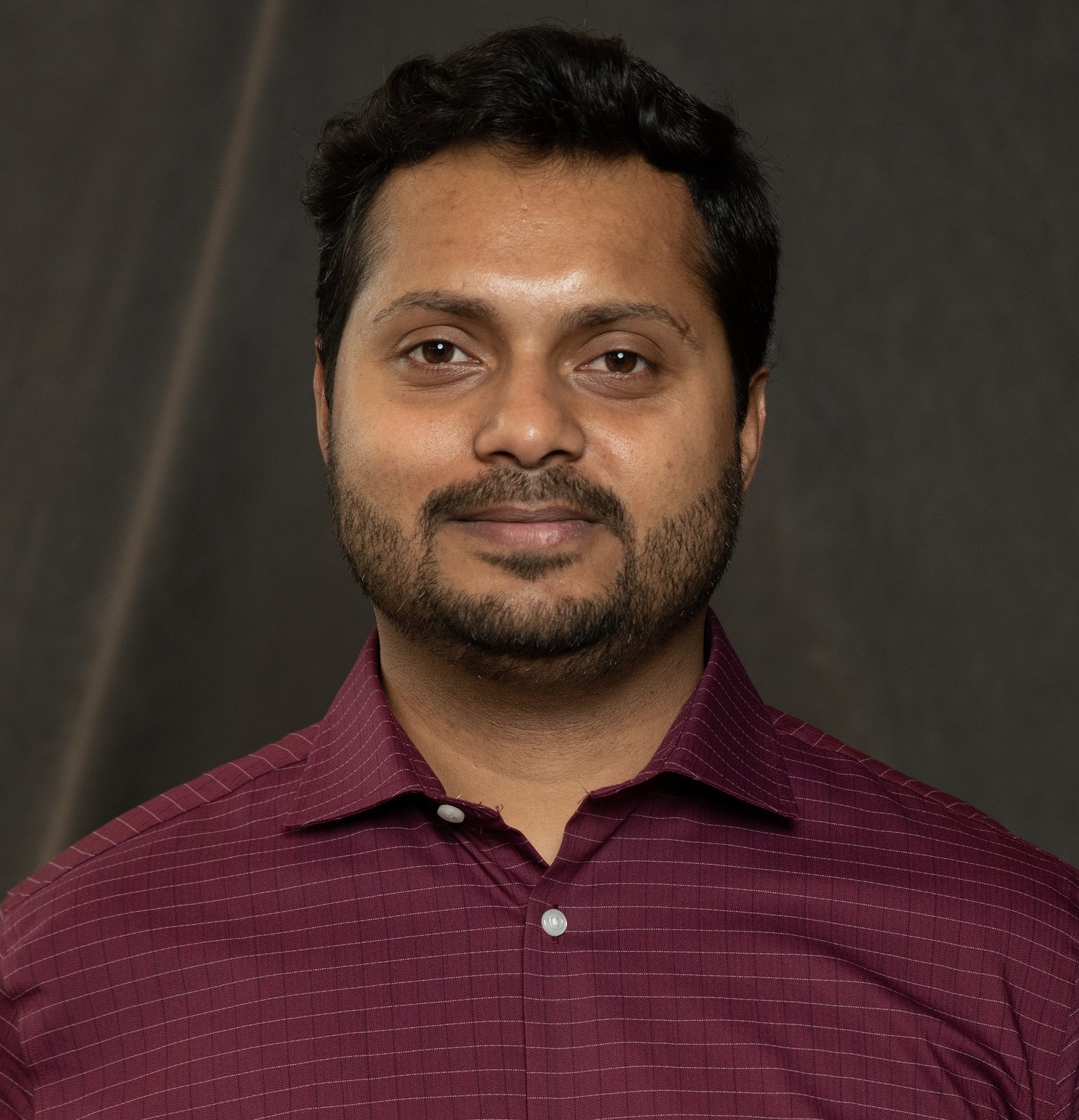 Rakib Shahriar
Postdoctoral Associate,
FICS Research,
University of Florida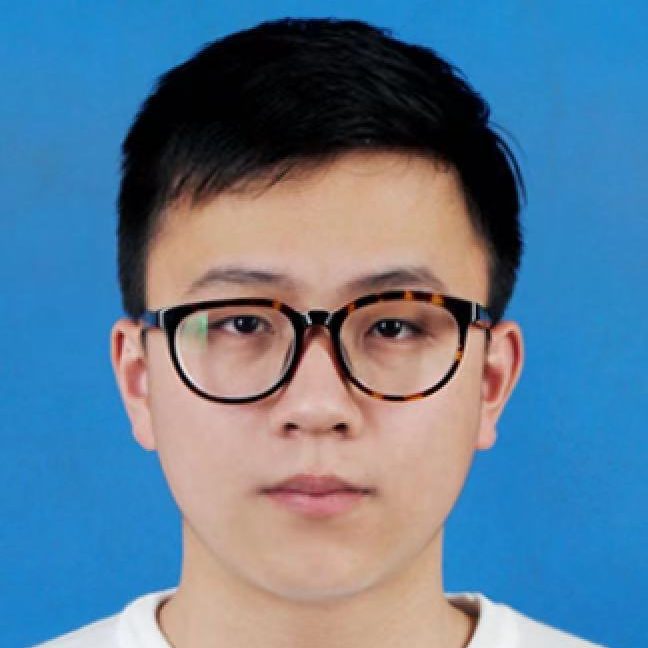 Ruochen Dai
Graduate Research Assistant,
University of Florida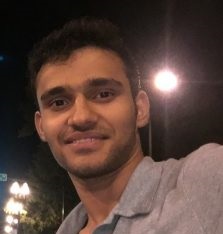 Nitin Pundir
PhD Candidate,
FICS Research,
University of Florida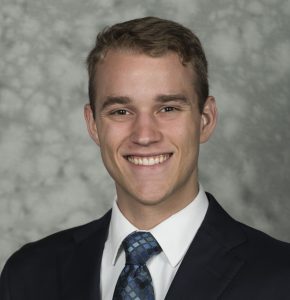 Nathan Jessurun
Graduate Research Assistant,
FICS Research,
University of Florida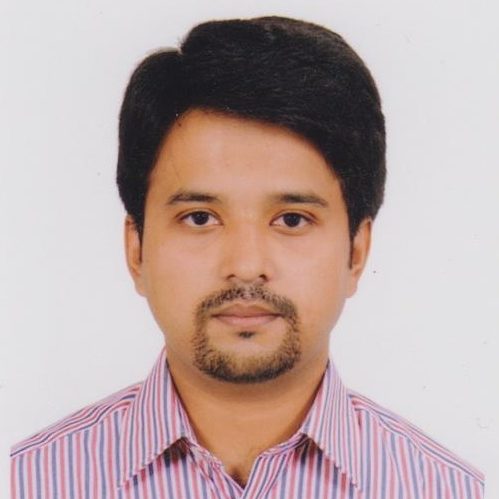 Sazadur Rahman
PhD Candidate,
FICS Research,
University of Florida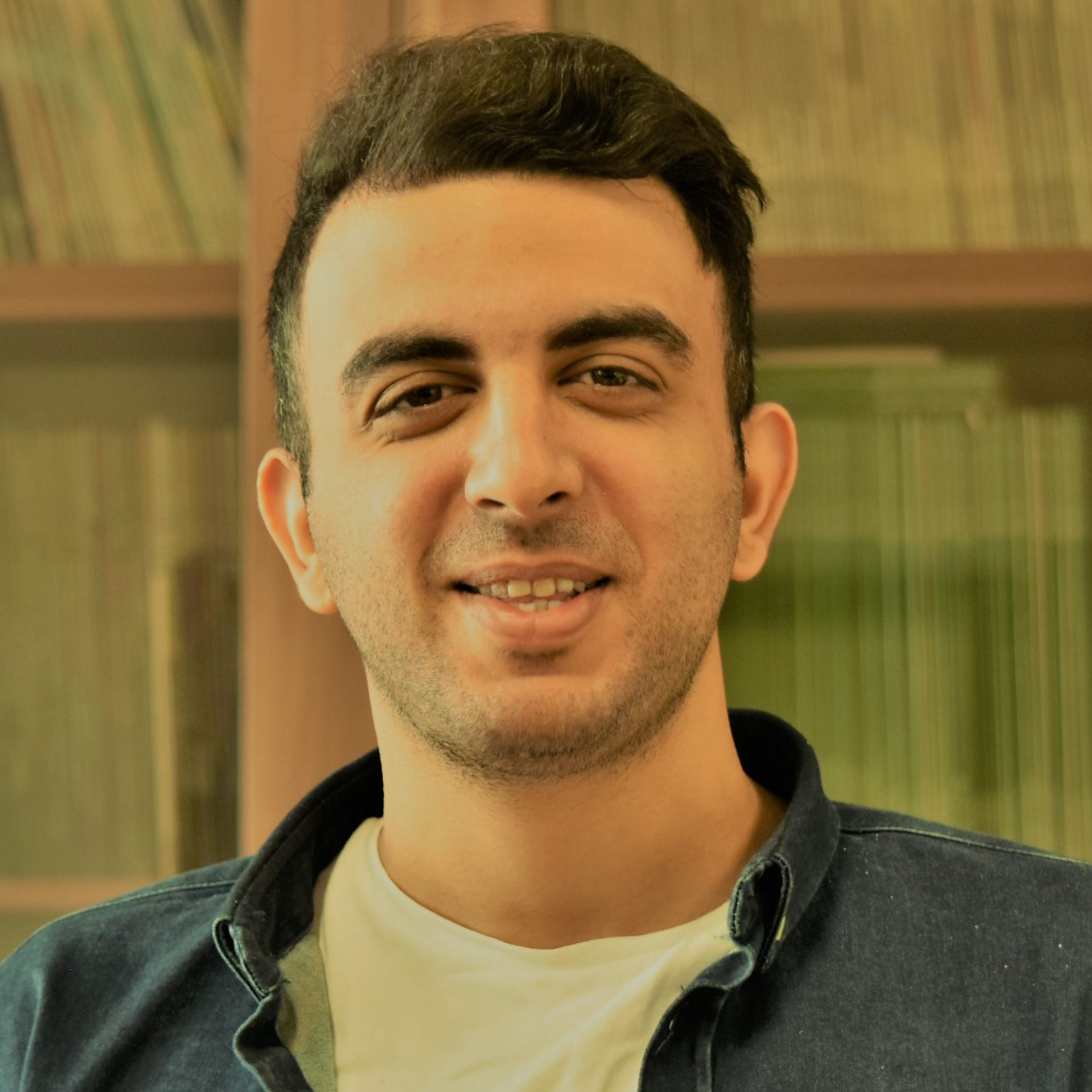 Arash Vafaei
Graduate Research Assistant,
FICS Research,
University of Florida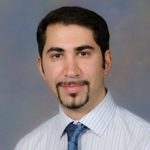 Nima Maghari
Associate Professor,
FICS Research,
University of Florida
Tanjidur Rahman
PhD Candidate,
FICS Research,
University of Florida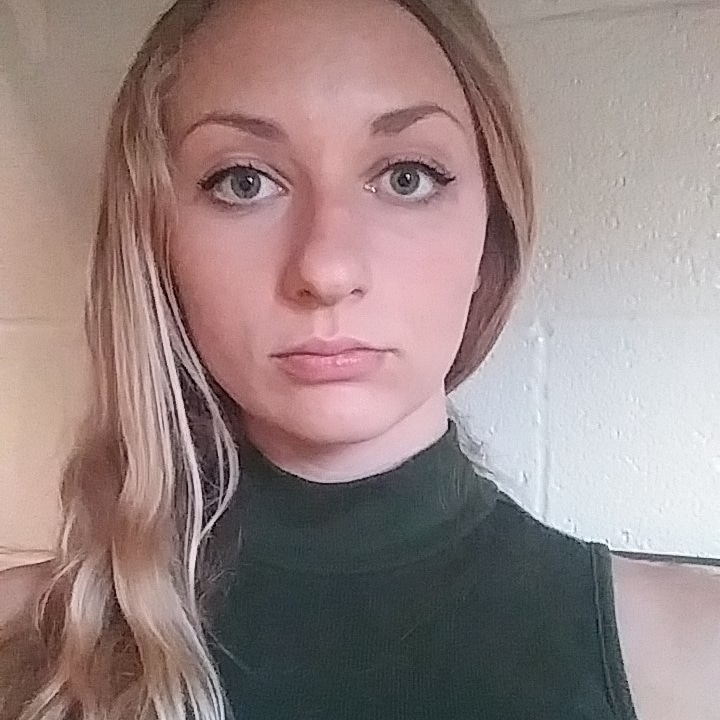 Miranda Overstreet
Graduate Research Assistant,
University of Florida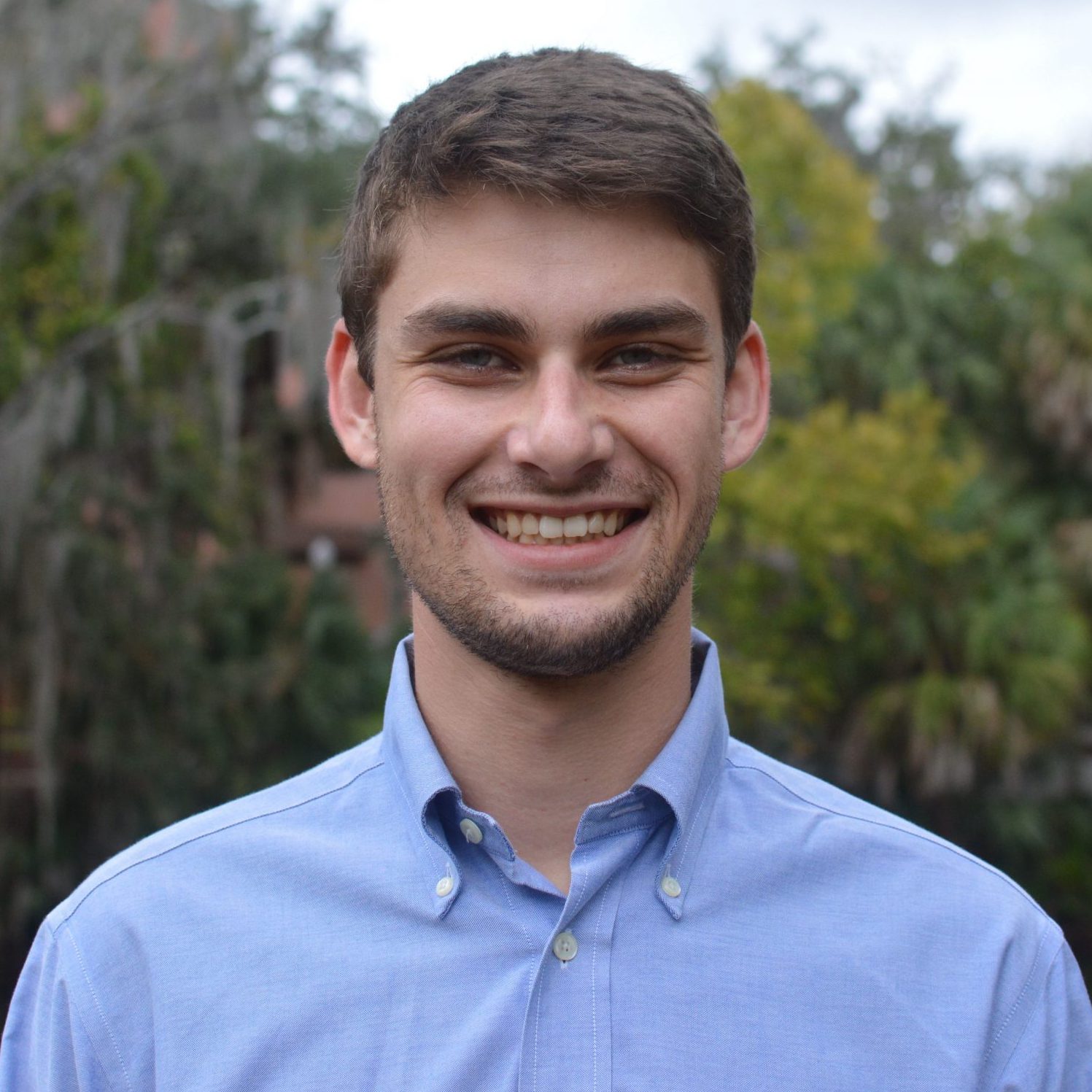 John True
Graduate Research Assistant,
FICS Research,
University of Florida

Dhwani Mehta
Graduate Research Assistant,
FICS Research,
University of Florida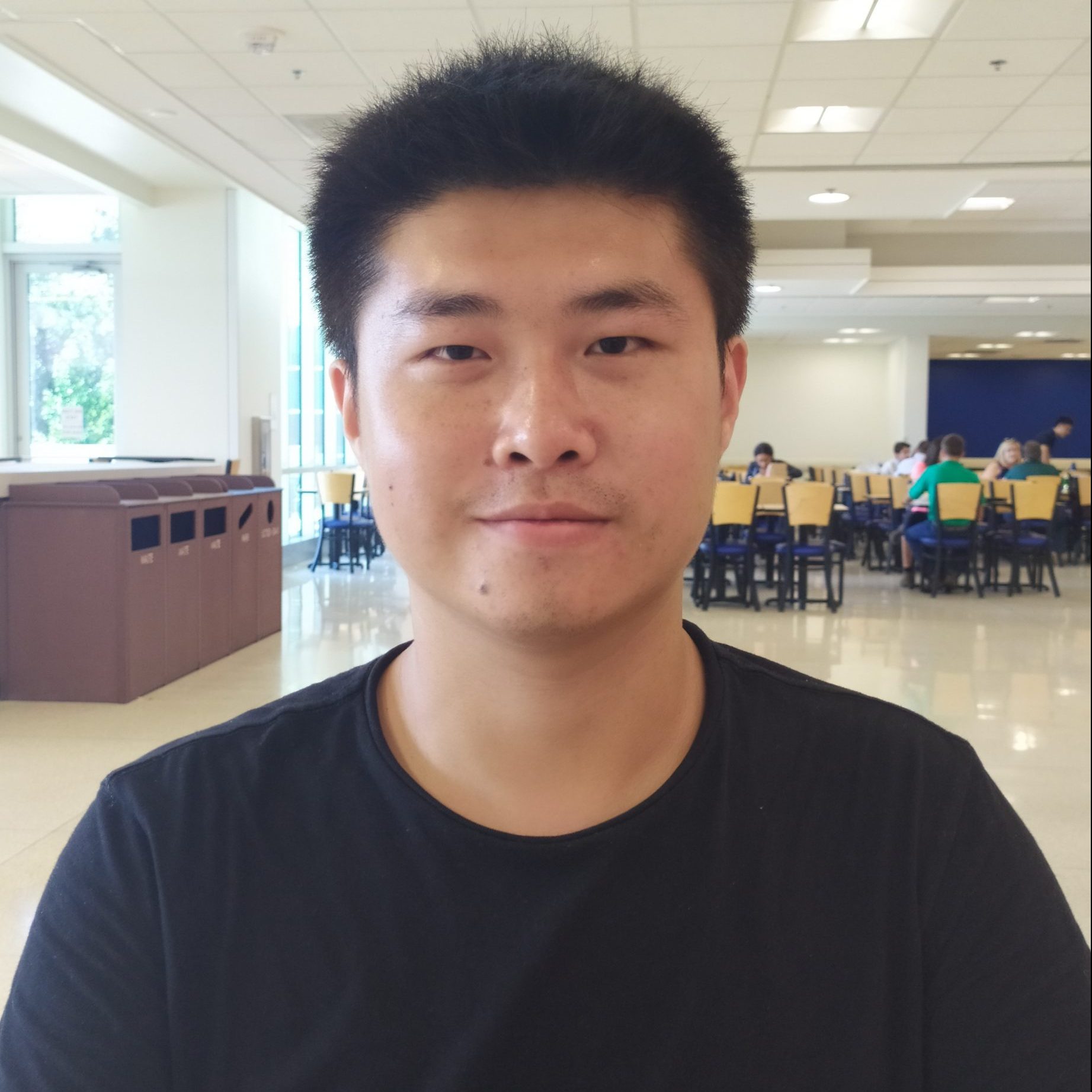 Tao Zhang
Graduate Research Assistant,
FICS Research,
University of Florida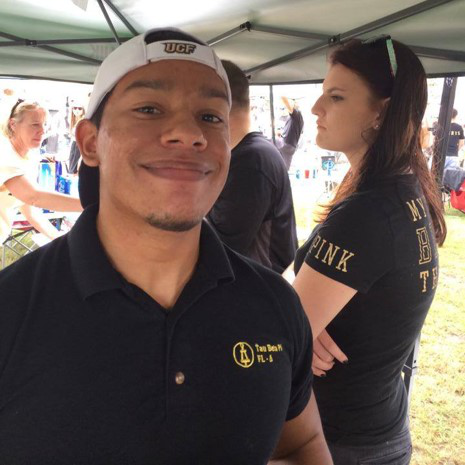 Ulbert J. Botero
PhD Candidate,
NSF Research Fellow,
FICS Research,
University of Florida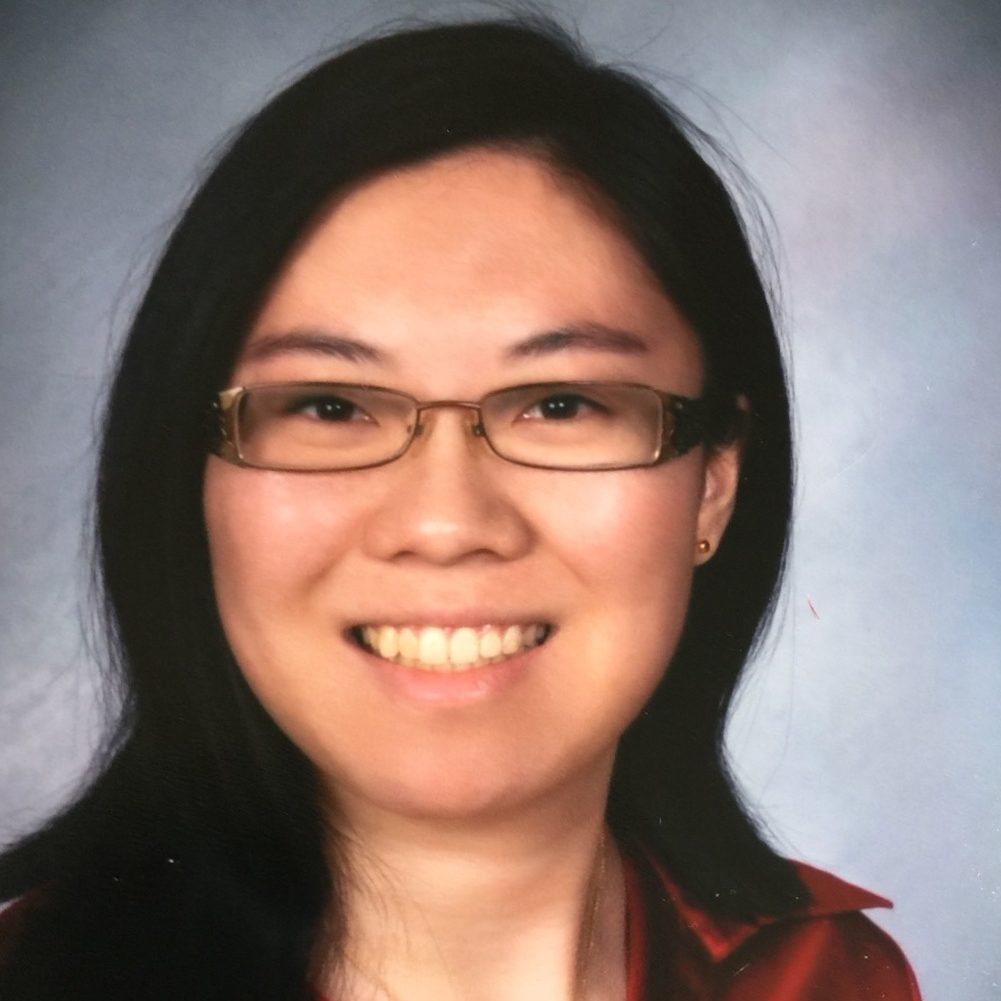 Olivia Paradis
Graduate Research Assistant,
FICS Research,
University of Florida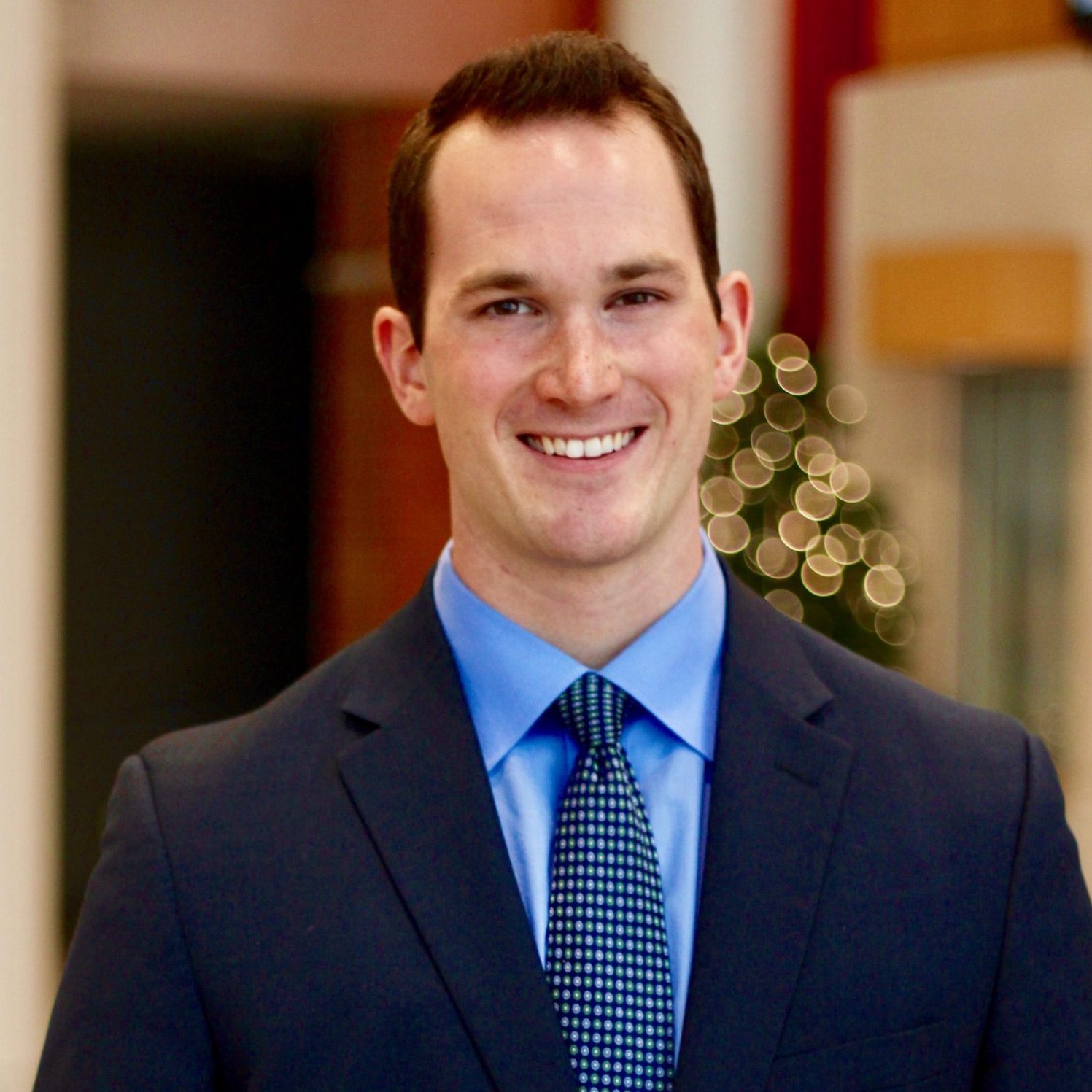 Jacob Harrison
Graduate Research Assistant,
FICS Research,
University of Florida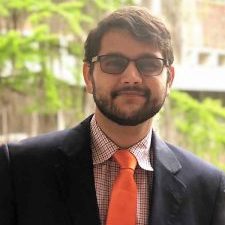 Marino Guzman
PhD Candidate,
McKnight Fellow,
FICS Research,
University of Florida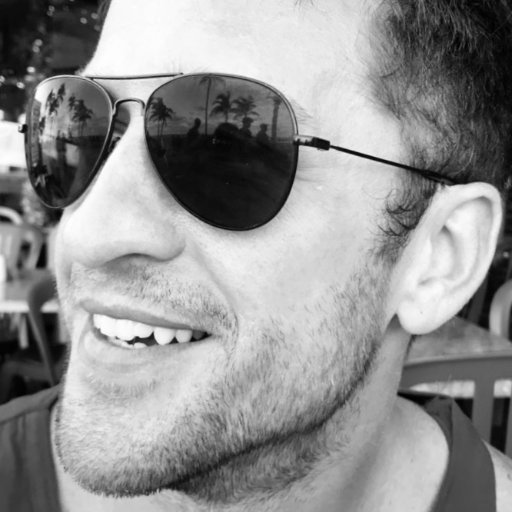 Dan Capecci
PhD Candidate,
GAANN Fellow,
FICS Research,
University of Florida